DC 500w solar portable lighting backup system

Main picture: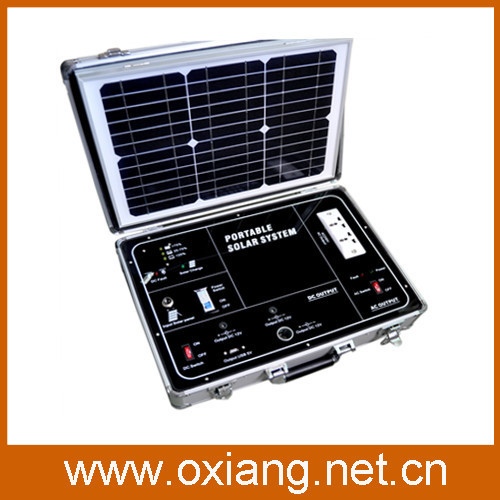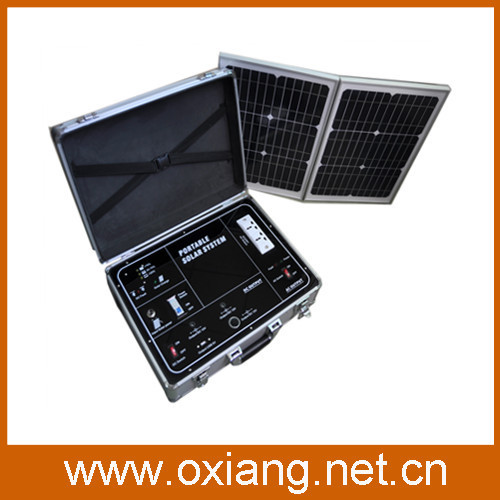 Packing: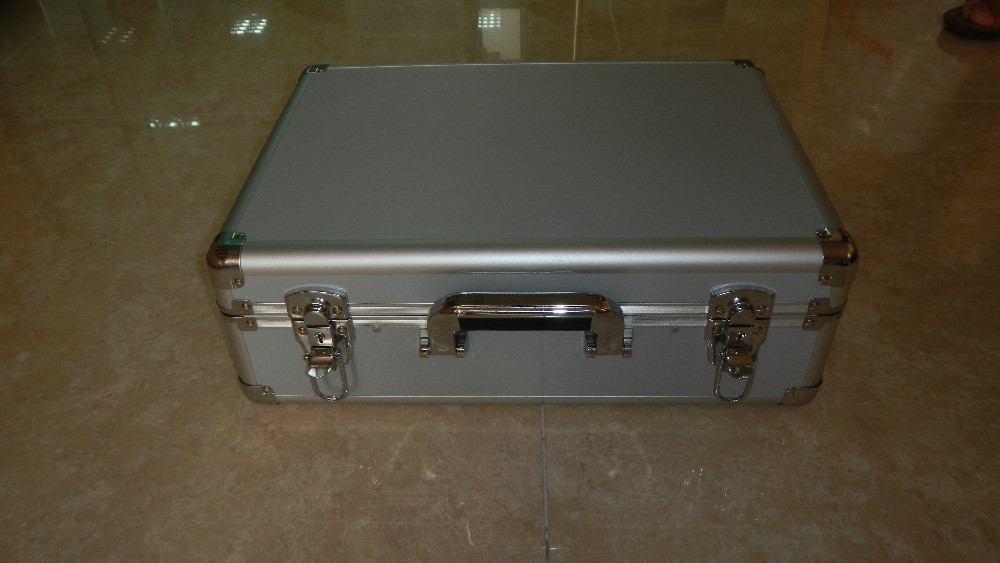 Our mobile power station with reasonable design of light weight, small size, high-power ,current transfer ability from DC to AC in efficient way, and two method of battery-charge. Mainly used as back-up power station for home lighting, travel, exploration, post and office.
Battery charge method : Solar panels and AC power .
Technical Specifications
:
| | |
| --- | --- |
| Solar panels power | 38Wp |
| Charging Adapter | 12V/5A |
| Solar panels charge current | 2.22A |
| Battery voltage/battery Capacity | 12V/20Ah |
| Max. current of DC input | 12V/5A |
| Max.current of DC fuse | 40A |
| Max.current of AC fuse | 250V/2.5A |
| Inside Fluorescent lamp (replaceable) | DC12V/5W |
| Output AC voltage/ Frequency | 220V/50Hz/60Hz, or 110V/50Hz/60Hz |
| Voltage Meter | Real-time display the output voltage |
| Output AC power | 500W |
| Output AC  Wave | Modify sine wave |
| Battery voltage range | 10.0 -15.0 Vdc |
| Auto-protection | Low/High-voltage,overload/ overtemperature ,   short -current protection |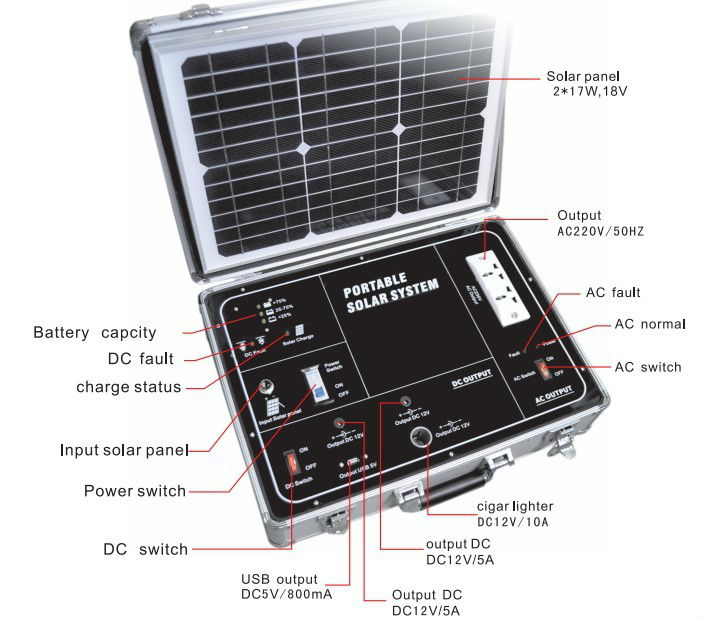 Our mobile power statation mainly use for Resistive load as household linghting, TV, fan, radio and computer. Not suitable for Capacitive load
as electric motor,
refrigerator
, air conditioning, Microwave and ovens.
In urgent case, our mobile power station can connect with automobile battery to start automobile.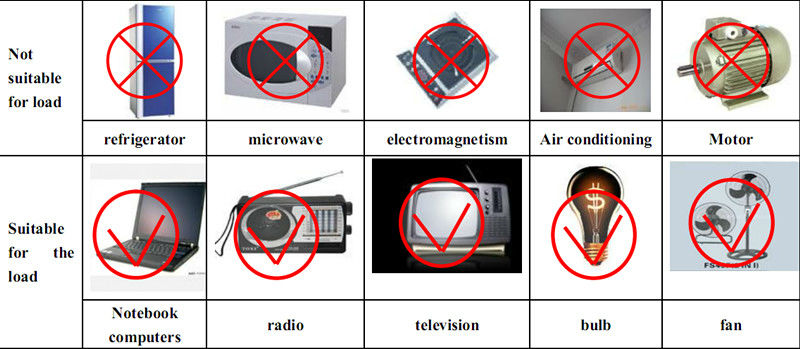 1.  AC adapter charge  ( different type of AC charge available )
While AC power available, please charge mobile power station with AC adapter.
Non-matching adapter is forbidden, Otherwise, the battery will be damaged.
Place solar panel outdoors and remove all covering on surface of solar panels, make sure solar panels face sun in south direction to absorb sunlight fully,. then plug the power line of the solar panels into "SOLAR CHARGE" socket.
The adopted solar panels with peak power range :   10W-80W.( Monocrystalline or Polysilicon solar panels), and fully charge time vary with different solar panels.
3. To achieve the more working time, you can external connect with battery.
Connect red line with positive pole of battery, and back line with negative pole of battery.
  Factory Workroom and Customers Wall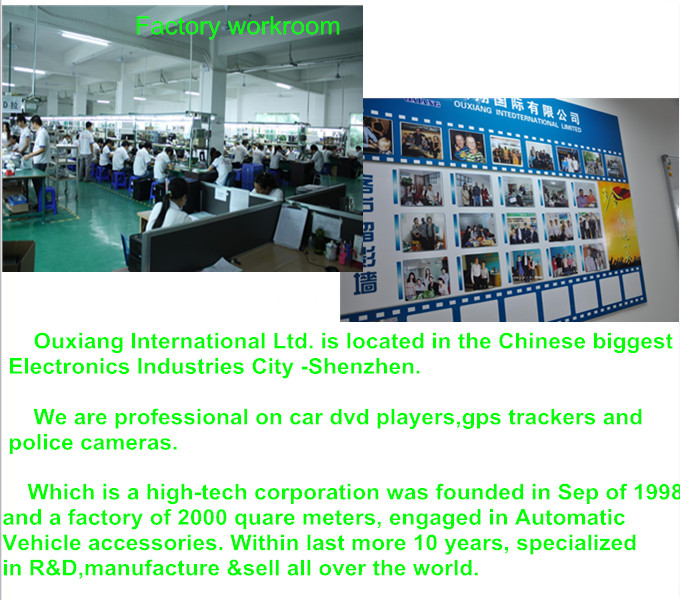 I'm available for your questions.
Product Categories : Other Products > Solar Generator